Modern comforts combined with timeless traditions
2023 Travellers' Choice on TripAdvisor
The 2023 winners are a celebration of everything we did last year—all the places we discovered and all the times we just said "yes" to new adventures. We'll reveal the winners by category throughout the year, so keep checking back for the latest.
2023 Recommended on HolidayCheck
This is one of the best recommended accommodations worldwide.
This year, we made the most of every trip—big or small. We became experts on our neighborhood digs, masters of the outdoors, and explorers of the never-been-there and never-done-that. Through all the reviews, recs, and stories, we helped guide each other all over the world. These are the best spots out there, according to, well, the best travelers out there.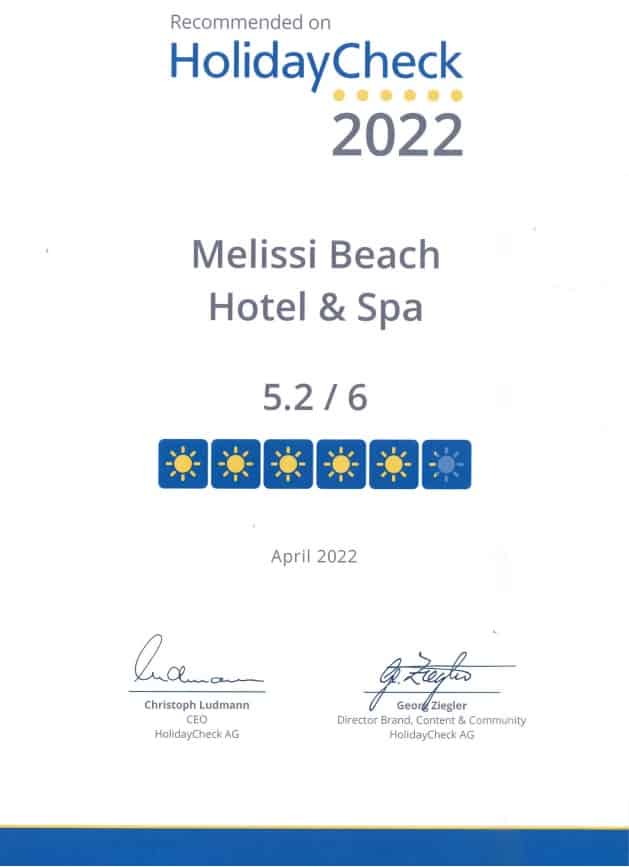 2022 Recommended on HolidayCheck
"Recommended on HolidayCheck" is an annual award that is earned by hotels which have enjoyed positive ratings from holidaymakers during the time of assessment on HolidayCheck.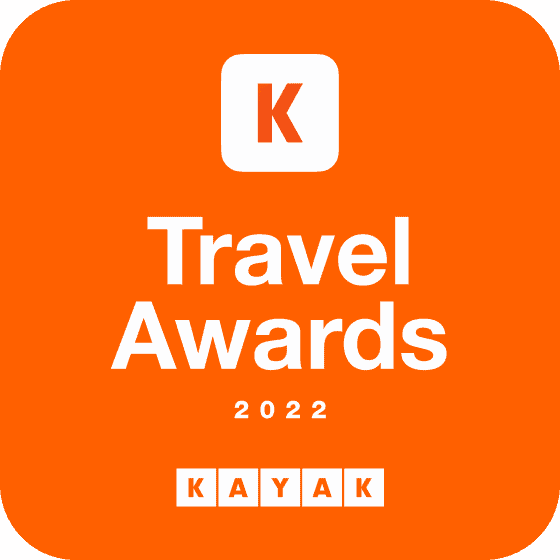 The KAYAK Travel Awards promotes top-rated accommodation properties and encourages more travelers to trust and stay to the hotel. The KAYAK Travel Awards is based on reviews and ratings from real travelers.
2019 Certificate of EXCELLENCE
The award for the world's most popular hotels based on 950,000 hotel reviews Tripadvisor helps nearly a half a billion travelers each month make every trip their best trip. Use the Tripadvisor site and app to browse hundreds of millions of reviews and opinions of accommodations, restaurants, experiences, airlines and cruises. Tripadvisor, the ultimate travel companion, is available in 49 markets and 28 languages.

The award for the world's most popular hotels based on 950,000 hotel reviews HolidayCheck AG has developed into the largest travel and vacation portal in Germany, Austria and Switzerland with more than 1 million hotels, 150,000 sights and excursion destinations and 1,700 ships. Regardless of whether it's a relaxing holiday or a business trip - on HolidayCheck you can quickly and easily find cheap hotels or cruises that perfectly match your wishes and needs.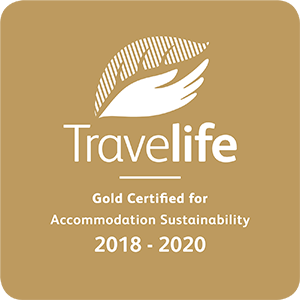 Travelife Gold Certified for Accommodation Sustanability
Travelife is a leading training, management and certification initiative for tourism companies committed to reaching sustainability. It is a fair and affordable system which helps tour operators and travel agencies to manage and improve social and environmental impacts by complying with sustainability criteria.
Top Hotels TOP-100 Best Resort Hotels in the World 2017
The TopHotels project is well known in the Russian tourism market and is a leader in popularity in its segment. More than 10 million tourists annually use TopHotels to select a hotel, getting acquainted with the reviews of other tourists and reading the recommendations of travel industry professionals.